At Growers To Home, we specialize in growing and distributing fresh-cut flowers to convenience stores and mass-market clients, through Direct Store Delivery and SBT sales. Our zero-risk/zero-investment business model has allowed us to grow continuously, and we now service over 4,000 stores in 28 states and 2 Canadian provinces.
"We take great pride in our zero-risk/zero-business model, but most importantly in the quality of service and products we offer all of our clients. It is because of our values and work ethic that we have been able to consistently grow our relationships with our clients."
Felipe Bahamón • President and COO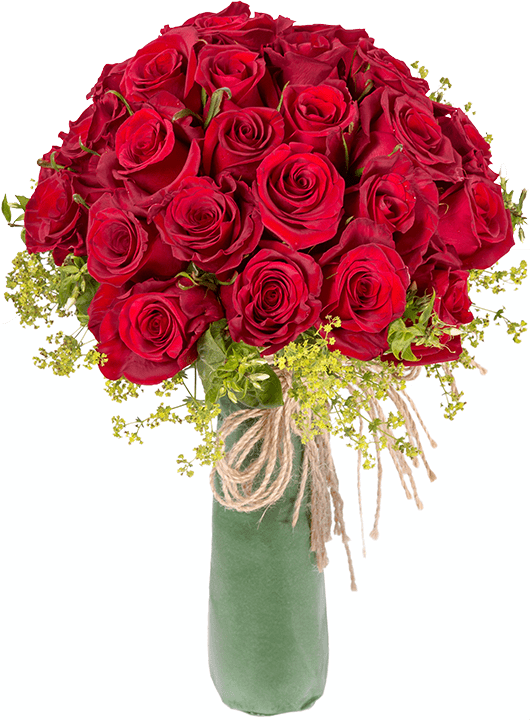 Our story starts in a small garage of a family that is passionate about flowers and has vast experience in the industry. The dream belongs to a young couple and their daughters, Juliana and Carolina, who from day one established three fundamental pillars that, to this day, exemplify our company's foundations: great quality, excellence in service, and filling our customer's lives with smiles.  

Throughout the years, the company has grown to include more family members, strengthening our strategic and business skills. This has helped us further our development, while always maintaining true to our family-owned and operated business and values.
More than 18 years later...
Today we distribute our fresh, quality flowers to 28 states in the US & 2 provinces in Canada, and we continue growing!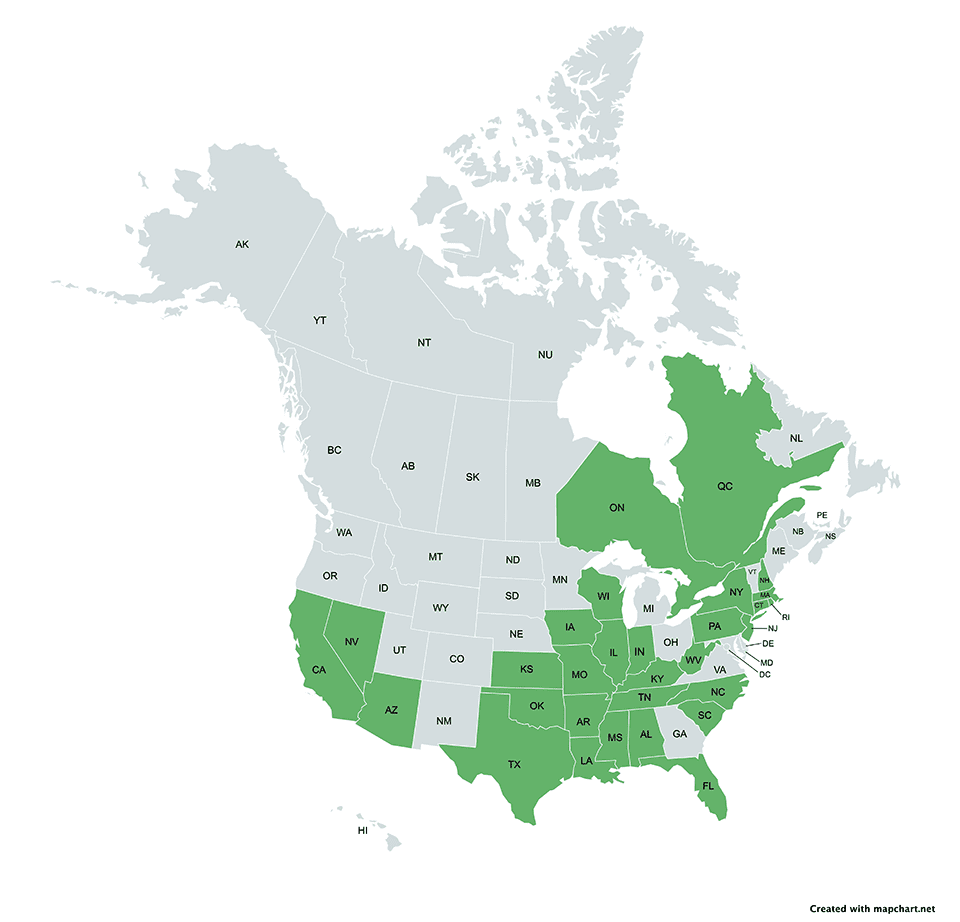 The growers we partner with in Colombia have been meticulously selected due to their good practices, the quality of their stems and products (which is reflected in longer lives for our products), how well they treat their workers, and their environmental responsibility. This is all part of our strict quality control, a process that we monitor in real-time from the moment the flowers are planted until they reach our client's hands.

We are also excited to announce that due to our continued growth, in 2021 we founded our own farm - Majus Farms!
Responsibility and Sustainability Initiatives
We are a company rooted in principles, are proud of our history, and are confident our vision is reflected in our successful client relationships.  

We are currently building a daycare facility at our farm for our employees' families, as well as developing a composting system at our farm. We are also committed to building a new home per year, to raffle among our employees in need in Colombia. We firmly believe that giving back to our communities, our employees, our land and our planet is the only responsible way to move forward.
From roses, alstroemerias, carnations, to mixed bouquets, Growers 2 Home has a diverse and colorful catalog of flowers from Colombia's best farms. Colombian flowers are recognized worldwide to be of incredible quality in large part due to the ideal natural conditions of our lands. Since our partner farms are located close to the equator and at very high altitudes, our flowers are grown in 12 hours of daily sunlight year-round, constant temperatures with little variation, and nutrient and clay-rich soils. This allows us to guarantee year-round flowers with large heads, strong stems and dark, healthy foliage, which all contribute to longer vase lives!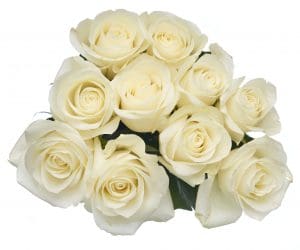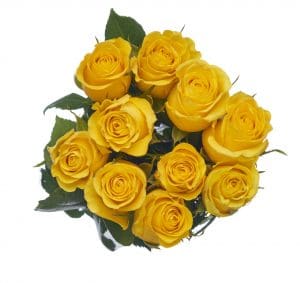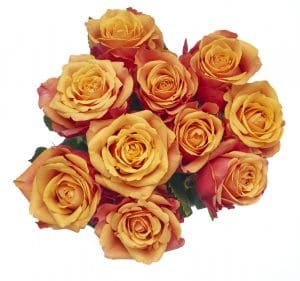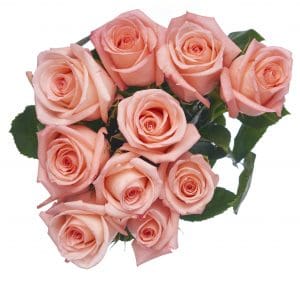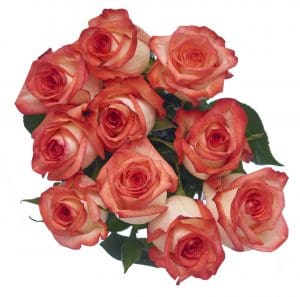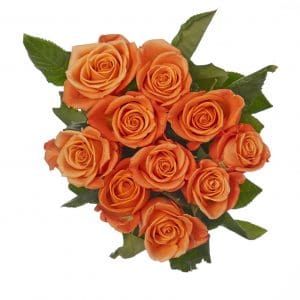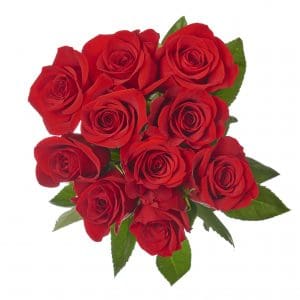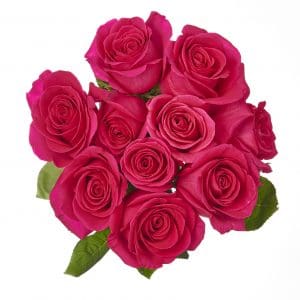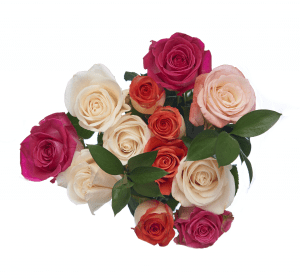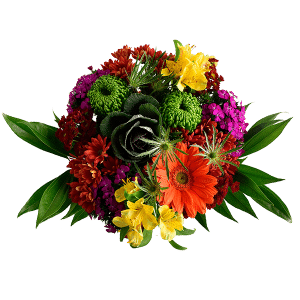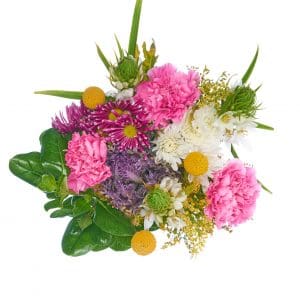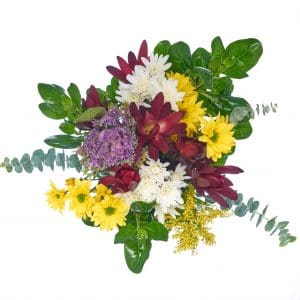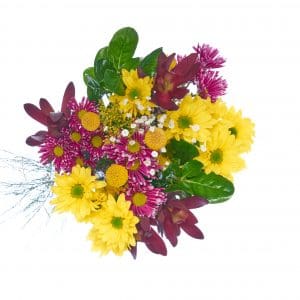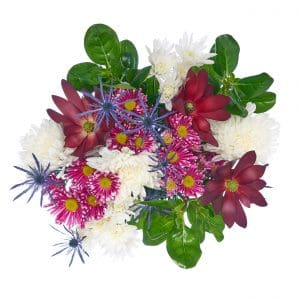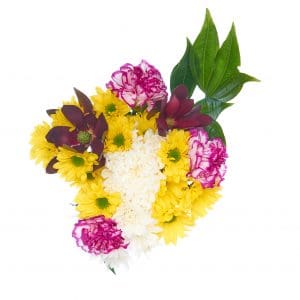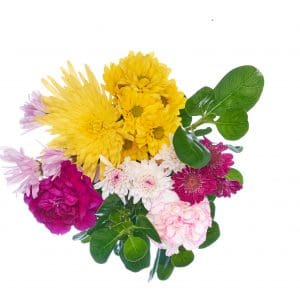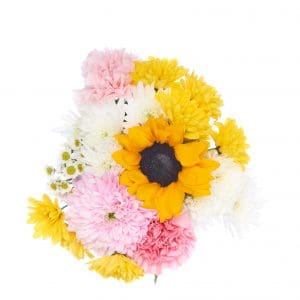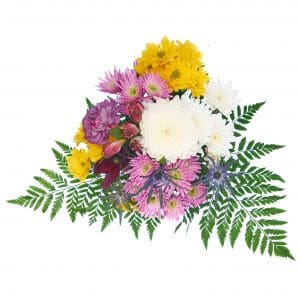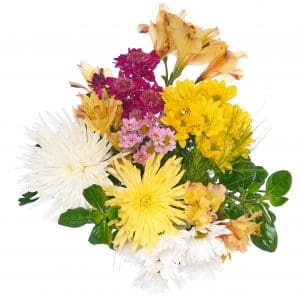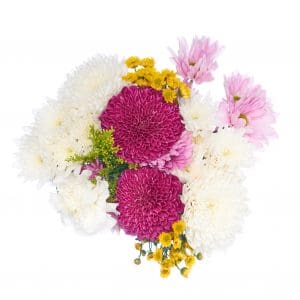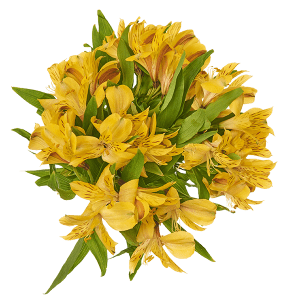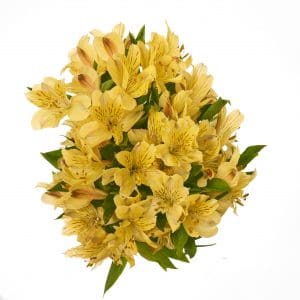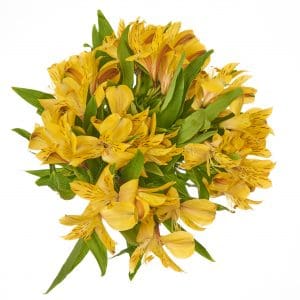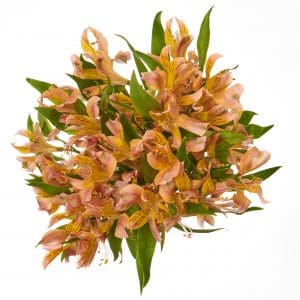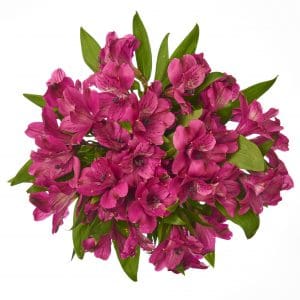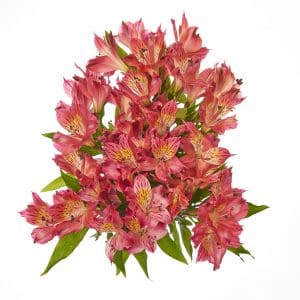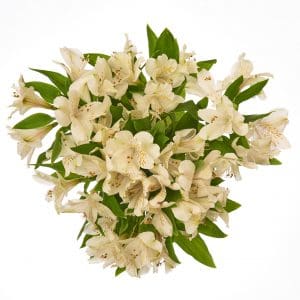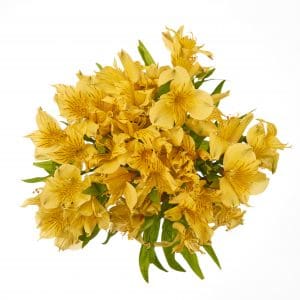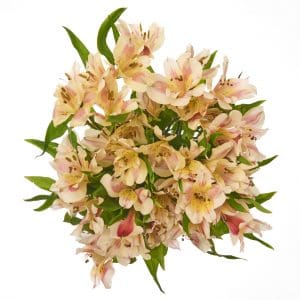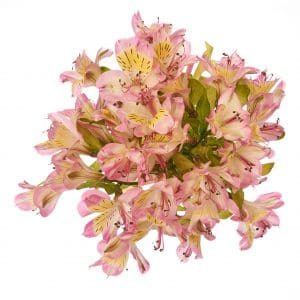 There are always stories that deserve to be told. From the families who work in our partner farms, to the people who love our flowers, to the holidays we celebrate with flowers -  there's never an absence of stories.
Monday – Friday 6:00am to 6:00pm ET.
7950 NW 53rd St. Suite 237
Doral, FL 33166