We aim to meet the market demands for high-quality flowers in the United States and Canada. We follow a Zero Risk/ Zero Investment approach from our clients leveraging Direct Store Delivery (DSD) and Scan Based Trading (SBT) business models. We take charge of every aspect of the operation so our clients can focus on what matters most, their customers.
In 2021, we started cultivating flowers on the outskirts of Bogota, Colombia. Our flower farm spans over 40 acres and boasts a diverse variety of flowers, including roses, chrysanthemums, alstroemerias, gypsophila, statice, sunflowers, and more. Allowing us to create stunning bouquets and provide a steady supply of flowers without any constraints from the supply chain.
Our logistics department completes the planning process for flower allocation to each client, by analyzing sales reports, store ranking, and historical sales data, each location is assigned an optimal number of boxes that streamline the sales process while minimizing the discarded products and maximizing sales.
After each harvest, we classify our flowers, pack them, and ship them to our warehouse in Doral, Florida. Where each stem is inspected, bouquets are assembled and ready to go into the display boxes. Our state-of-the-art storage controls the temperature of the product to ensure its freshness and quality.
After mapping each route, flowers are shipped across the country in temperature-controlled trucks to hub warehouses. Then they are picked up by our delivery specialists and delivered to each location. The setup process is seamless, requiring no involvement from staff members. Each delivery takes less than 10 minutes to set up and requires only 1.45 square feet of space.
Reach out! We are ready to answer any questions about our business model.
Monday – Friday 6:00am to 6:00pm ET.
+1 (954) 283 0706
10450 NW 29th Ter.
Doral FL 33172
Our story starts in the garage of a family passionate about flowers and has a vast experience in the industry. The dream belongs to a young couple and their daughters, Juliana and Carolina, which from day one, established three fundamental pillars that, to this day, exemplify our Excellent quality, excellence in service, and filling customers' lives with colorful flowers.
More than 20 years later, We continue to grow. Today we distribute our fresh, quality flowers to 30 states in the US & 1 Canadian province. We continue to expand our operation with the objective of servicing clients across the country.​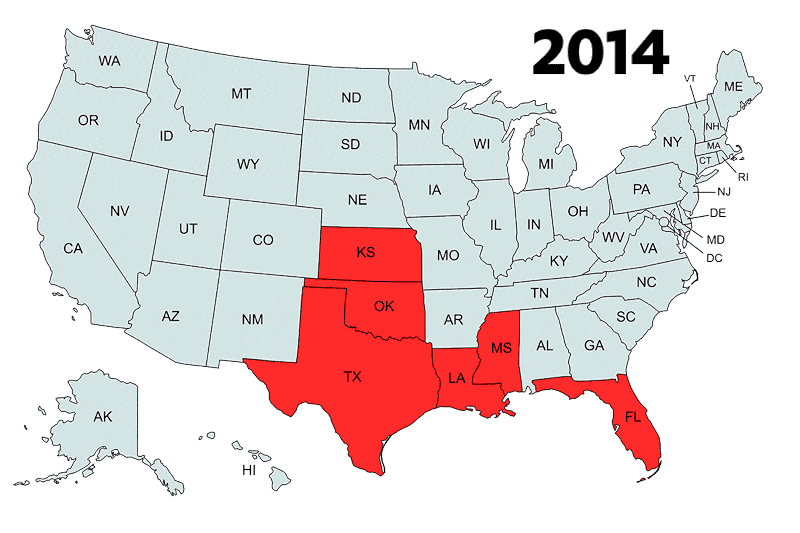 From roses, alstroemerias, and carnations, to mixed bouquets, Growers 2 Home has a diverse and colorful catalogue of flowers. With more than 12 varieties of roses and tailored products for seasonal holidays, our creativity is limitless, harvesting beautiful products to fill our clients' customers' homes with colorful creations.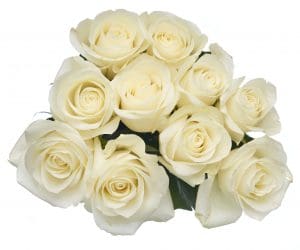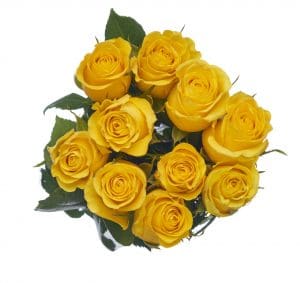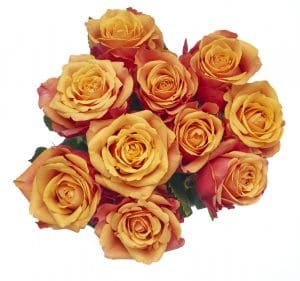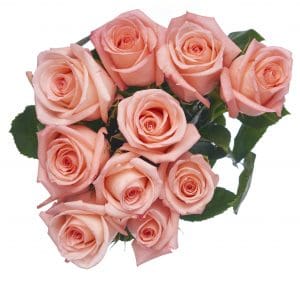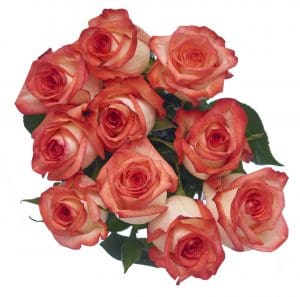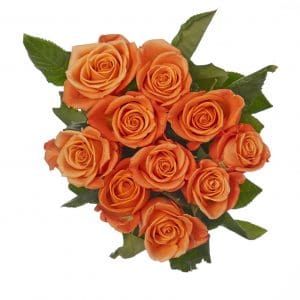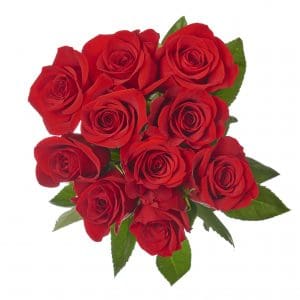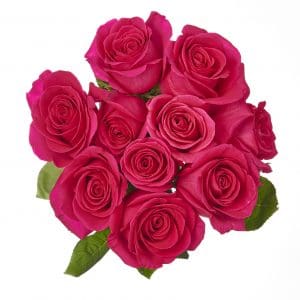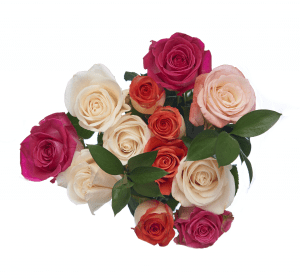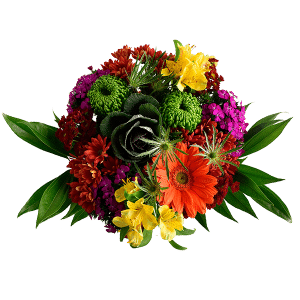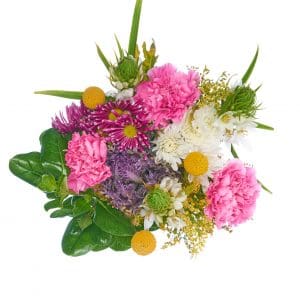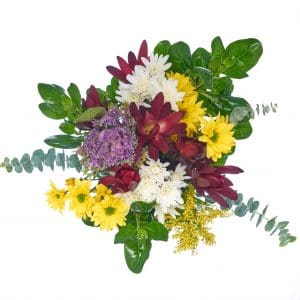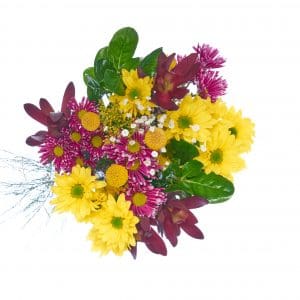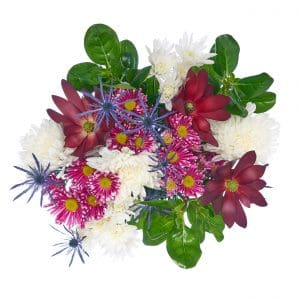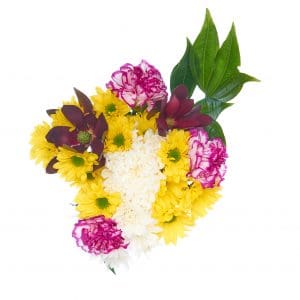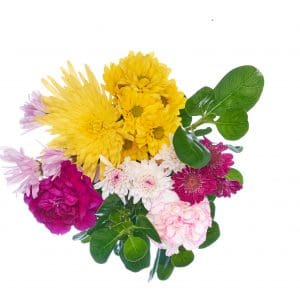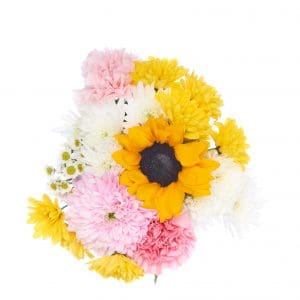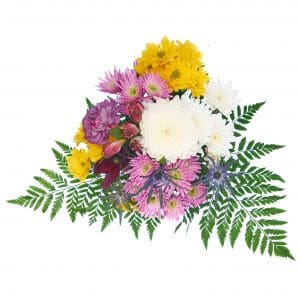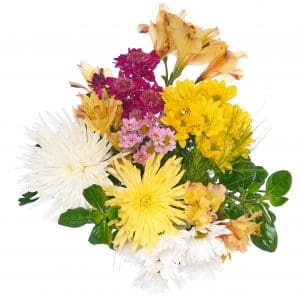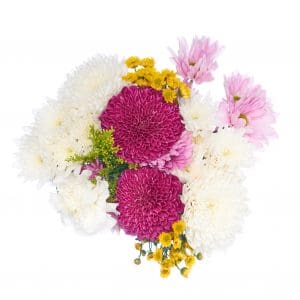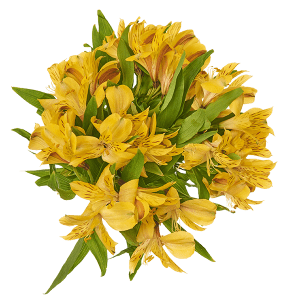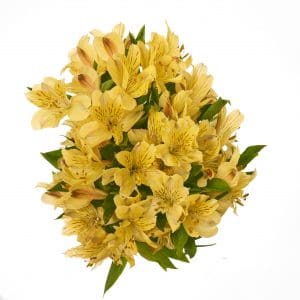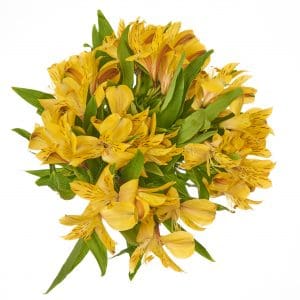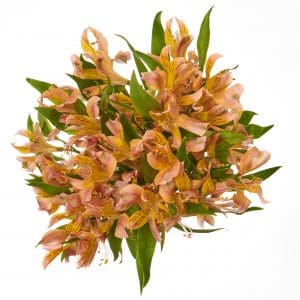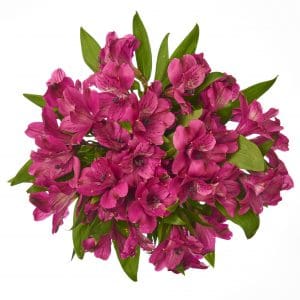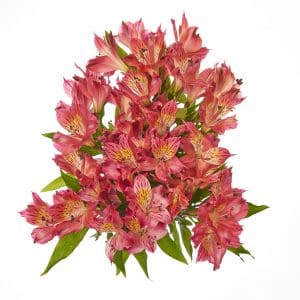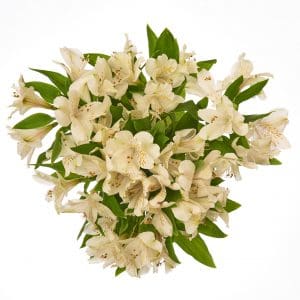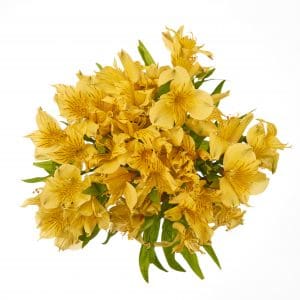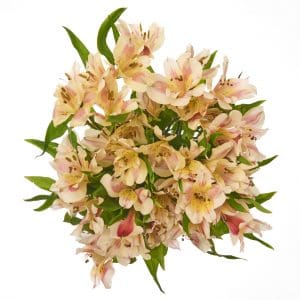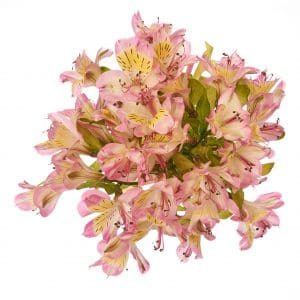 We are a company rooted in principles, proud of our history, and confident our vision reflects our successful client relationships. Recognizing the valuable work our farm team puts in every day, we have built a community daycare near our farms and provide this service free of charge to parents in the community. Currently, we have 27 children in the program. 
We'll lead every step of the way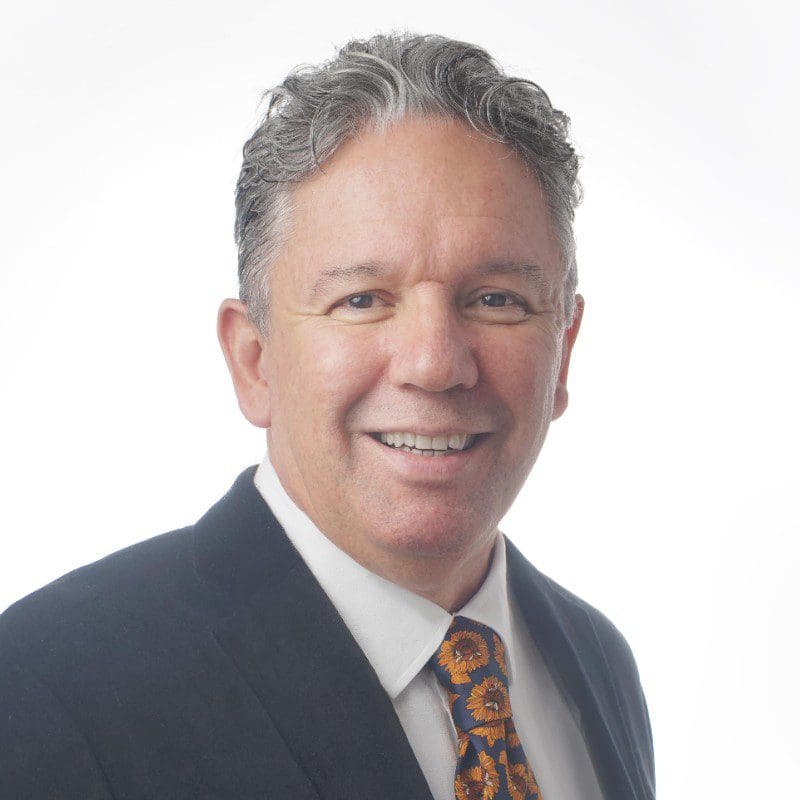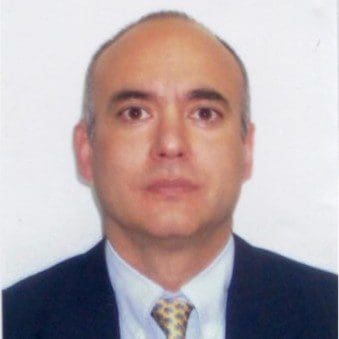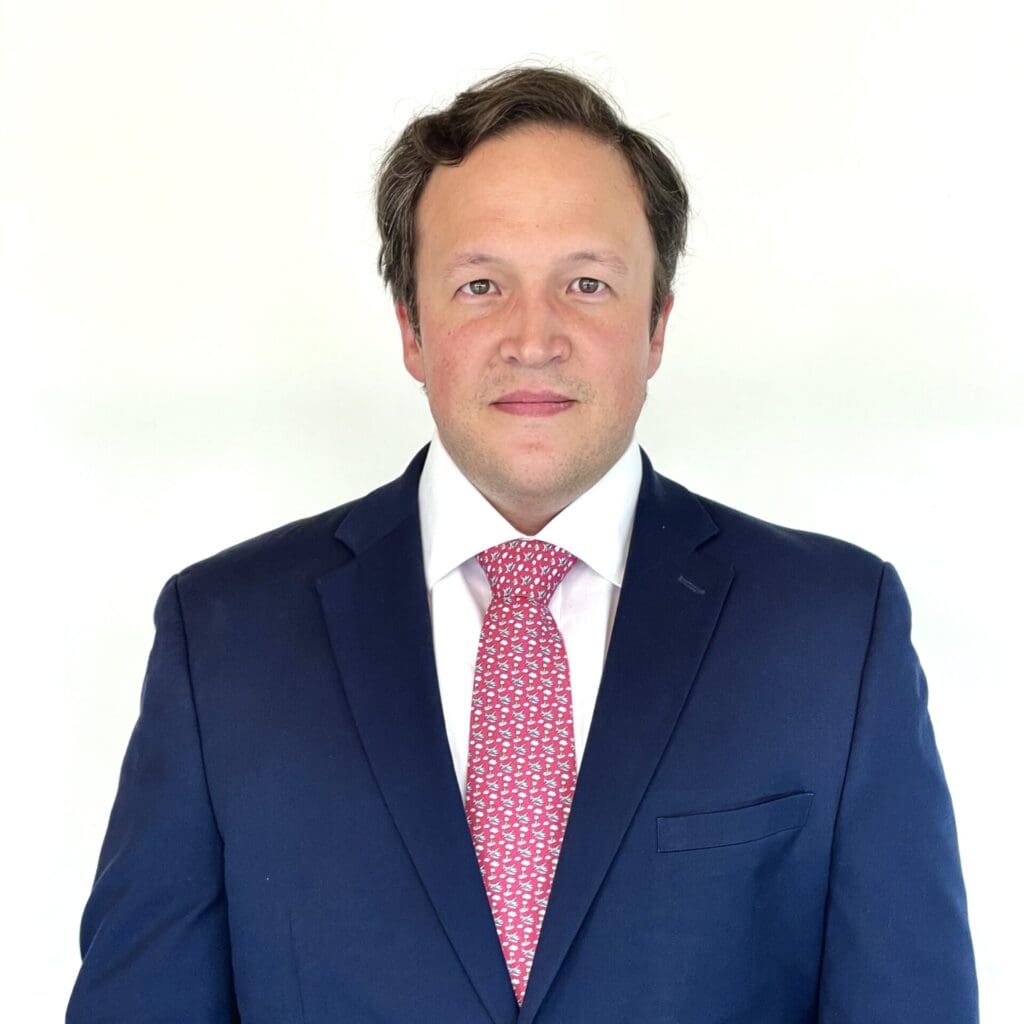 Sales and Marketing Director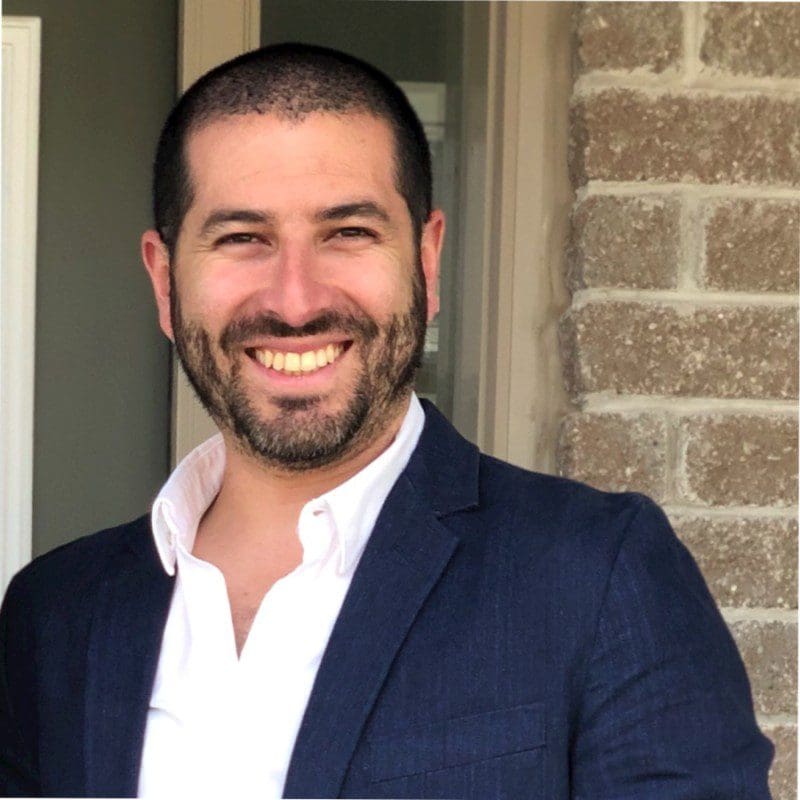 Growth Marketing Director